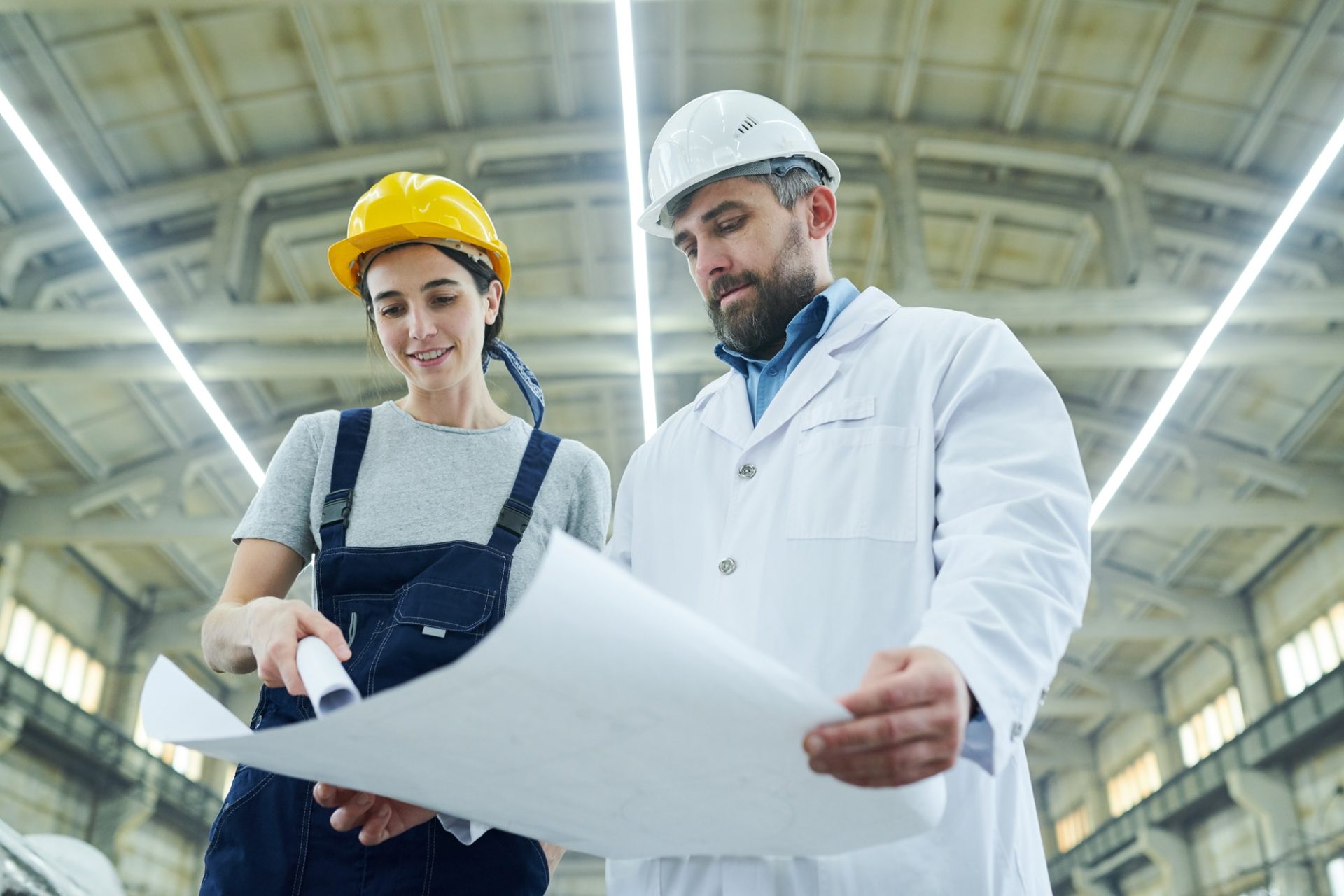 Careers at Somerset Engineering
Are you ready to be challenged?
We invite you to apply and be a part of our team of engineering professionals.
This is a summary application only and we request you use the below form to submit your application details and resume.  This will start the process and we will contact you for more information as needed.